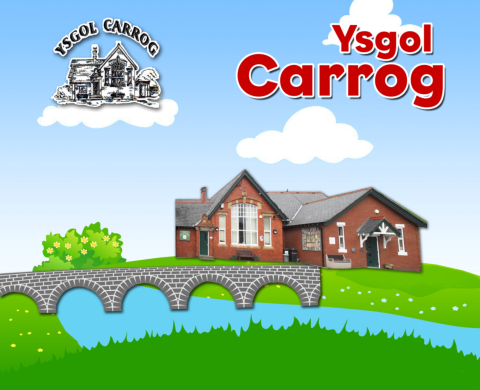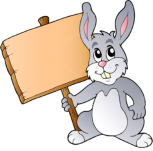 Road Safety
What is a Junior Road Safety Officer
(JRSO)?
Junior Road Safety Officers help their
local Road Safety Officer to promote
road safety issues within the school and
the local community. Each primary
school is encouraged to appoint two
JRSO's from Year 5.
Being a JRSO is a very important job, but
it's also really good fun.
Throughout the year you could be in-
volved in lots of activities.
• Maintaining a notice board and making
sure the road safety information is up to
date
• Talking in an Assembly or in Class on
road safety themes
• Arranging competitions
• Awarding certificates
• Using the JRSO website
• Helping to appoint next year's JRSO