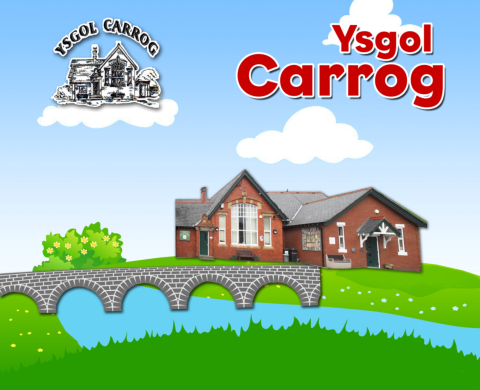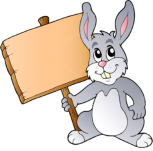 Criw
Cymraeg
Here in Ysgol
Carrog we are
taking part in
the Welsh
Government ini-
tiative 'Siarter
Iaith Gymraeg,
Cymraeg
Campus'. As
part of this initiative, to encourage more
Welsh to be spoken in and around the
school, we have a 'Criw Cymraeg'. The
Criw Cymraeg are elected from within
KS2 and they are responsible for pro-
moting Welsh within the school. There
responsibilities include choosing a
Welsh phrase of the week for the school
to learn, encouraging Welsh games to
be played on the Infant Playground and
rewarding pupils who have been over-
heard using Welsh in school.